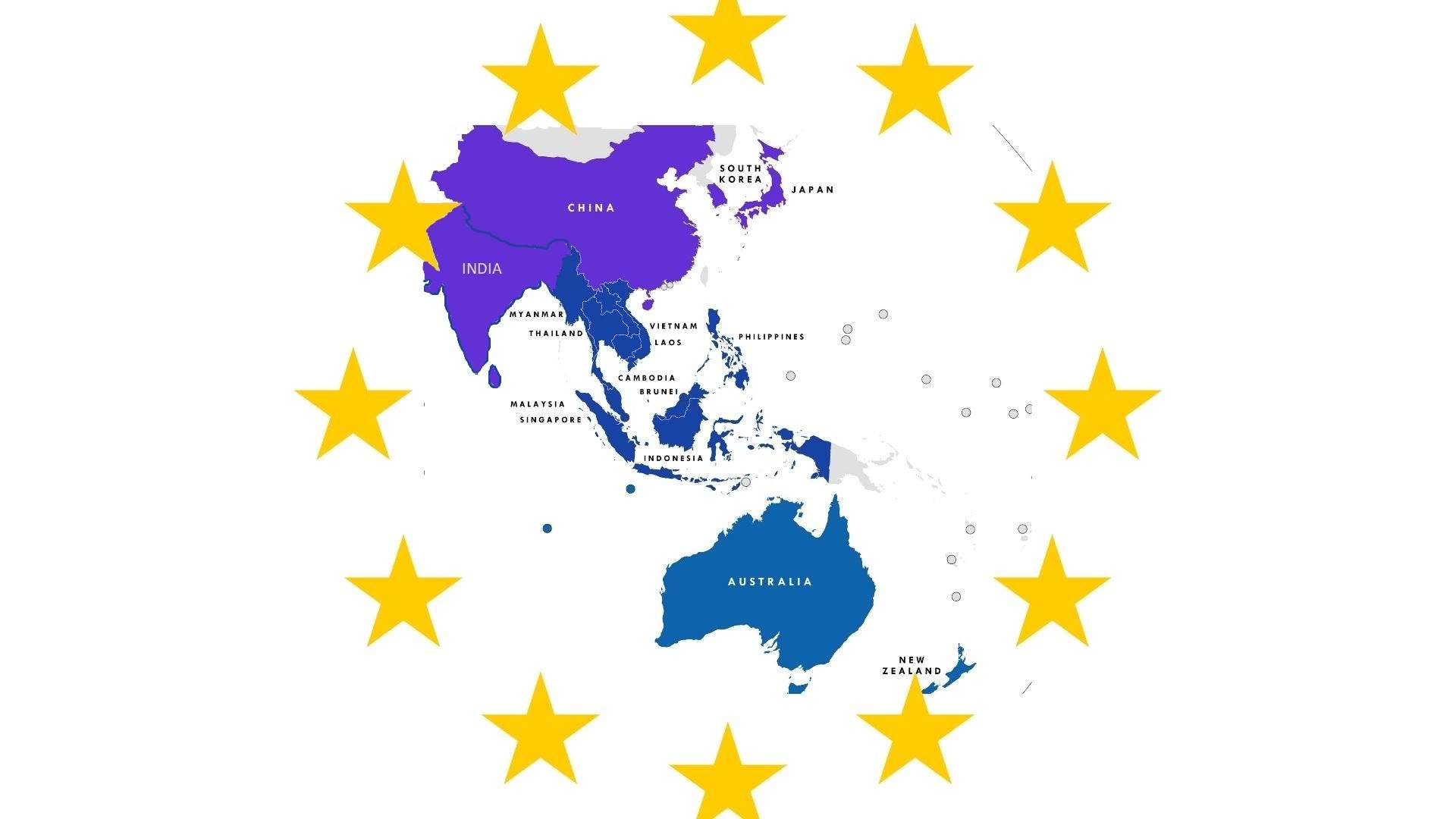 Past Webinar/Hybrid Event "The European Union Global Gateway: Approaching the Indo-Pacific Differently – Taiwan as an example"
995
995 people viewed this event.
On 31 May 2022 from 10:30 AM to 12:00 CEST EIAS and SciencesPo organised a Webinar/Hybrid Event on the EU's Global Gateway in the Indo-Pacific, taking a closer look at the case of Taiwan as an example.
Date: 31 May 2022
Time: 10:30 AM -12:00 PM CEST (Brussels time, GMT+1)
Venue: Online and in-person at CERI – Salle Jean Monnet – 56 rue Jacob – 75006 Paris
The European Union's "Global Gateway" is a major plan to support the development of infrastructure around the world. While boasting an impressive budget of €300 billion, the Global Gateway is first and foremost, a geopolitical strategy. The case of Taiwan offers a unique perspective to assess the various implications of Europe's approach to connectivity in East Asia. This was the focus of a discussion with distinguished representatives of different EU institutions and from Taiwan's government and private sector.
Program
10.30: Introduction
Karoline Postel Vinay, CERI
Christian Lequesne, CERI
10.40: Global Gateway: An EU Reply to the Indo Pacific Challenges
Chair: Karoline Postel-Vinay, CERI
Ms. Romana Vlahutin, EU Ambassador at Large for Connectivity
Mr.Reinhard Bütikofer, Member of the European Parliament
Dr. Harry Ho-Jen Tseng, Deputy Minister of Foreign Affairs, Taiwan
11.10: Global Gateway : New Business Opportunities
Chair: Christian Lequesne, CERI
Mr. Thibaut Kleiner, Director of DG CONNECT, European Commission
Dr. Wen-Jing Huang, Assistant Vice-President of CECI Engineering
11.30: Q&A with the speakers
Chair: Earl Wang, CERI
This was a hybrid event taking place both online on zoom and in physical presence at CERI in Paris
Venue for the in-person event: CERI – Salle Jean Monnet – 56 rue Jacob – 75006 Paris